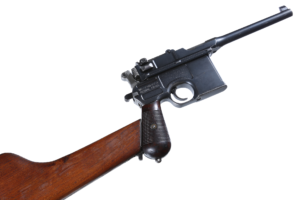 March 16th Firearms Auction
Saturday ~ March 16th, 2019 10:00 am.
Consignment deadline: February 27th, with catalog to post March 1st.
Preview: Friday, March 15th 4-7:00pm, Saturday March 16th 8-10:00am.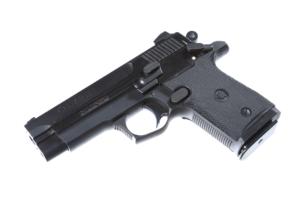 April 2nd Firearms Auction
Tuesday ~ April 2nd, 2019 6:30pm
Consignment deadline: March 15th, with catalog to post March 18th.
Preview: Tuesday April 2nd 4-6:30pm
Welcome to Montrose Auction
Montrose Auction has positioned itself as Georgia's leading auction house for firearms, edged weapons and sporting related items. With up to 12 auctions a year, selling nearly 4000 firearms, you can count on us to market your collection. Whether you have one gun or hundreds, knives or ammo, our experienced staff is ready to go to work for you, giving you professional and personalized customer service.
Montrose Auction News Letter